Marine Projects Ltd. zatrudni:
Produkcja:
Monterów i Spawaczy konstrukcji kadłubowych i rur
rekrutacja@marpro.pl
Tel. 694-413-570
Biuro Technologiczne:
Traser numeryczny
Traser Numeryczny ds. płyt poszycia
Technolog Kadłubowy / Konstruktor ds. uchwytów i transportu
rekrutacja@marpro.pl
Tel. 604-078-819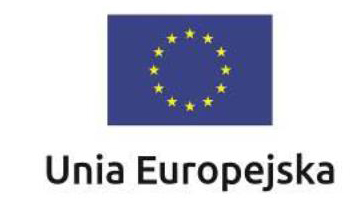 Marine Projects LTD Sp. z o. o. realizuje projekt dofinansowany z Funduszy Europejskich. ZOBACZ.
M/Y Viatoris, has won The World Superyacht Awards.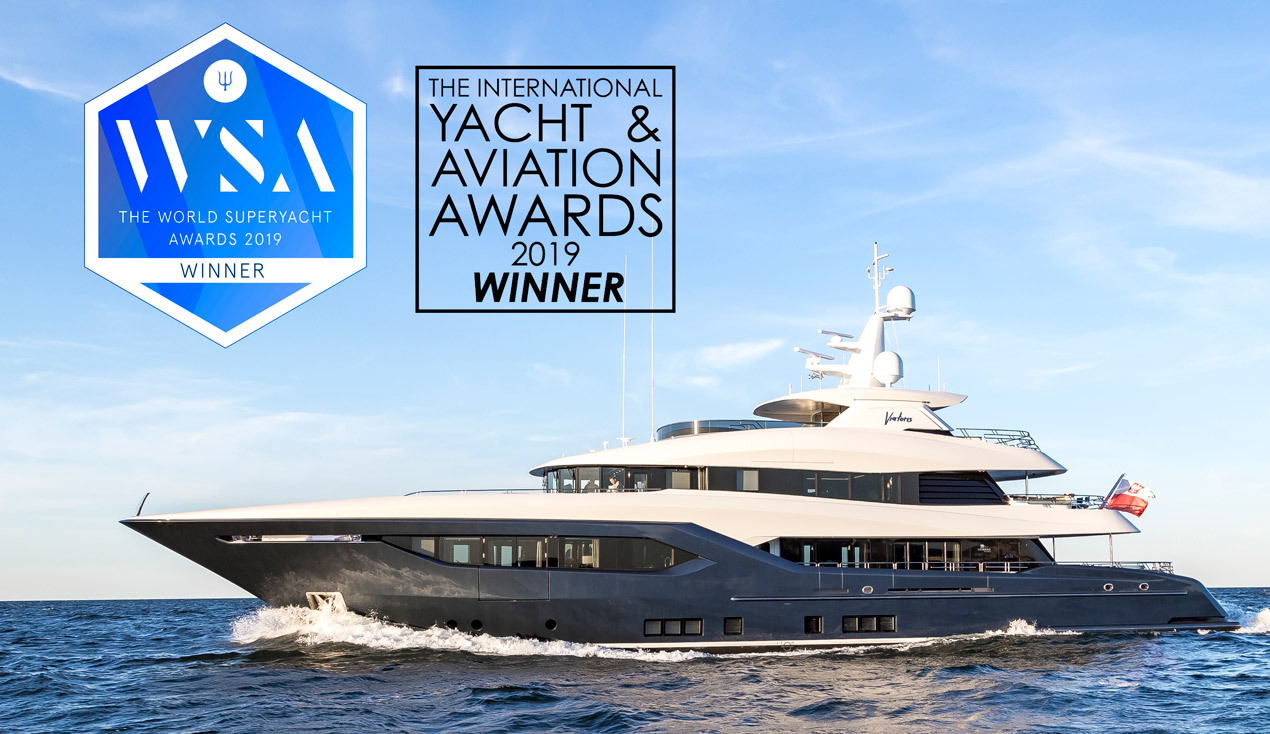 It is our pleasure to announce that our daughter company's Conrad Shipyard newest M/Y Viatoris, has won The World Superyacht Awards, for the category "Displacement Motor Yachts Between 300GT and 499GT – 30m to 47.9m" as well as the International Yacht & Aviation Awards 2019, in the category "Power Yacht 25-40 Meters".
Largest floating crane in Poland – the 400 T self-propelled
CONRAD CONSUL comes into service at Marine Projects Ltd.
To enhance its flexibility and production capabilities Marine Projects Ltd. has purchased a self-propelled sheerlegs type floating crane and named it CONRAD CONSUL. The crane after an overhaul and modifications is being introduced into service. The 400 T lifting capacity makes it the strongest floating crane available in Poland. The crane is fitted with two Voith-Schneider cycloidal propellers assuring it the highly precise manoeuvrability, a very important asset during the difficult installation lifting works.
The crane will be generally used to serve the production activities at Marine Projects Ltd., however it will be also available to outside customers for work in the very busy Gdansk-Gdynia harbour area for a separate fee.
Technical characteristics:
Length o.a.             44.82 m;
Breadth                  21.00 m;
Depth                     3.70 m;
Draught                  2.00 m;
Lifting Capacity:      400 T;
Main blocks:           2 x 200 T;
Fly-jib blocks:         2 x 100 T;
Runner blocks:       2 x 5 T.